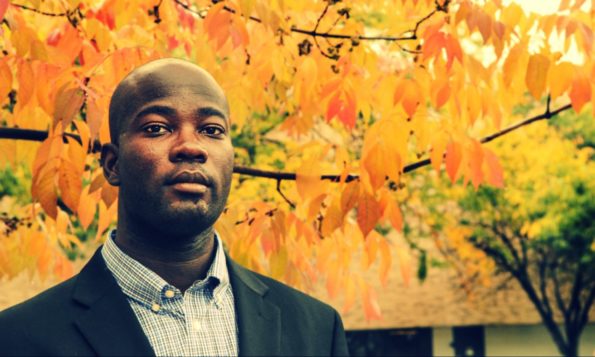 Kweku Opoku-Agyemang was featured on The Discovery Channel's Seeker Daily/NowThis. Watch the video here.
Kweku Opoku-Agyemang was featured in The Economist. Read the article here.
Does Opening Complaints Data Change Company and Consumer Behavior? Evidence from the Consumer Financial Protection Bureau [SSRN Working Paper] [SocArXiv Preprint]
Original version: January 2014.
I analyze a technological change which improved the public monitoring of financial customer treatment. This major assessment of the Consumer Financial Protection Bureau is based on its exposing all US credit card complaints online while keeping mortgage-related complaints concealed. Exposed companies were more likely to close complaint files while providing explanations and relief to aggrieved consumers and in a timely manner. The transparency policy seems uncompromised by economic inequality. Consumers procrastinate in reporting exposed banks while rewarding exposed banks for their improved behavior with new accounts. Debt remained relatively stable. Surprisingly, both consumers and banks benefit when offending banks are exposed online. 
Priming human-computer interactions: Experimental evidence from economic development mobile surveys [SSRN Working Paper] [PsyArXiv Preprint] [SocArXiv Preprint]  African Development Bank, UC Berkeley News Media, Blum Center, California Magazine, BORGEN Magazine
Original Version: January 2014
Randomized controlled trials based on human-computer interactions provide a novel mechanism for quantifying how attracted people feel to their localized preferences for governance, sanitation, health and related international development issues.